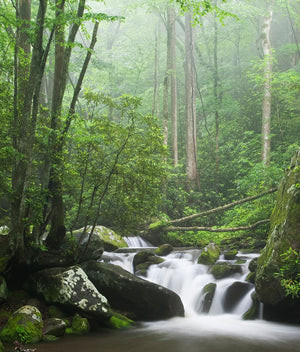 Happy
Great Outdoors
Month!
June is Great Outdoors Month
In 2019, the US Senate officially designated June at the Great Outdoors Month to celebrate and enjoy the outdoors across the country. We're kicking off this month with giveaways every week, plus tips and tricks for how to explore the nature around you!
Free Country x The Fresh Air Fund
Join us in our journey to give a child the experience of a lifetime! From Sunday, June 11 to Saturday June 17, we will donate 10% of our sales proceeds to The Fresh Air Fund. Help us make a difference!
Since its founding in 1877, The Fresh Air Fund, a not-for-profit youth development organization, has provided free life-changing summer experiences in the outdoors to more than 1.8 million children from New York City's under-served communities
Celebrate with Free Country
Win a $100 Gift Card
Every Monday in June, we'll randomly select a lucky shopper to receive a $100 Free Country gift card.
Gift Cards
Weekly Giveaways
Follow us on Instagram @freecountryapparel for a chance to win a $100 gift card.
Follow Us
Shop FreeCycle®
Our FreeCycle® collection utilizes recycled materials to take plastic out of the landfills and turn it into high quality fills and fabrics.
Shop Now