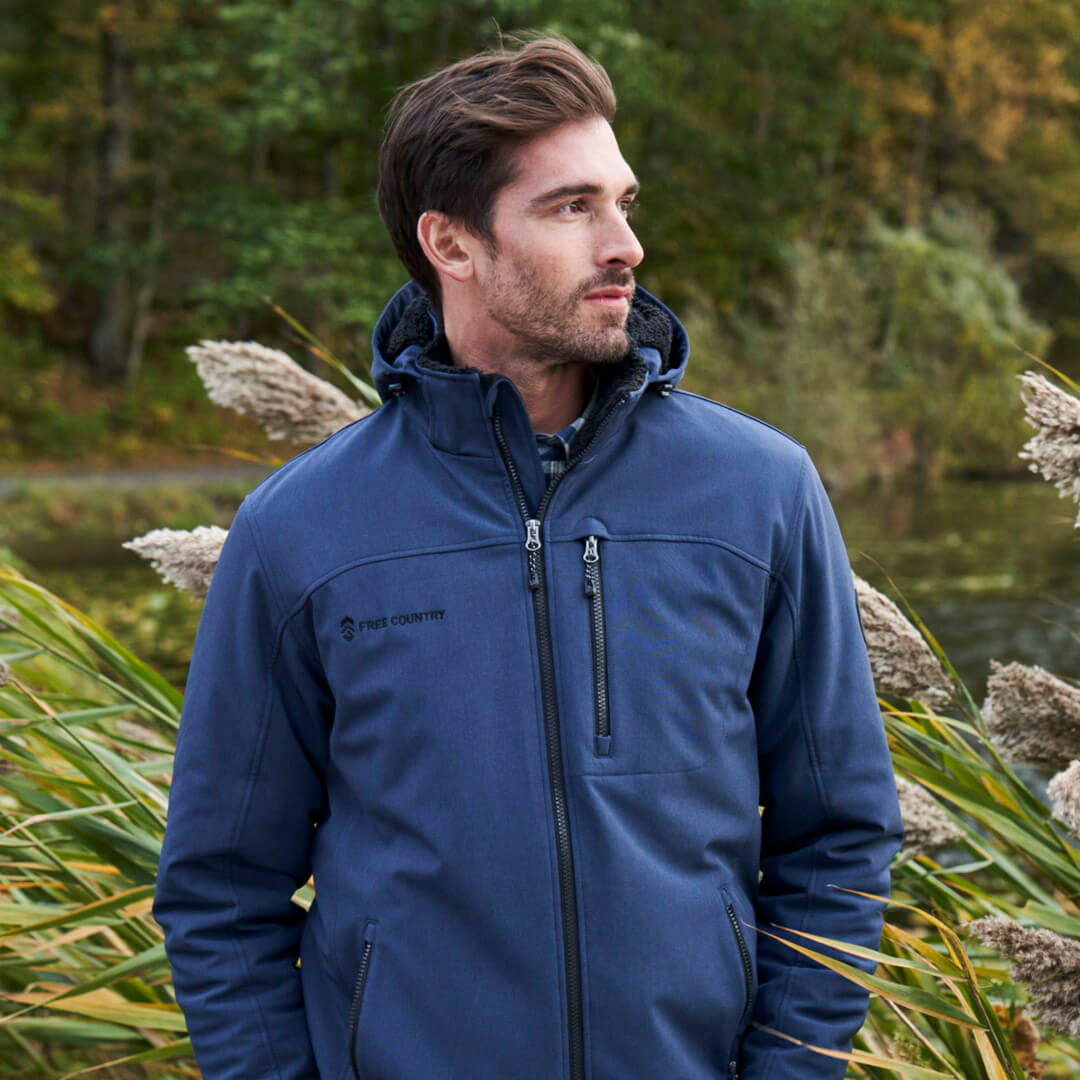 A Favorite Since the Beginning
If you're going to step out of your comfort zone, you should at least be wearing something comfortable. Our softshell jackets combine protection and movement for the ultimate all-weather jacket you'll wear in any season.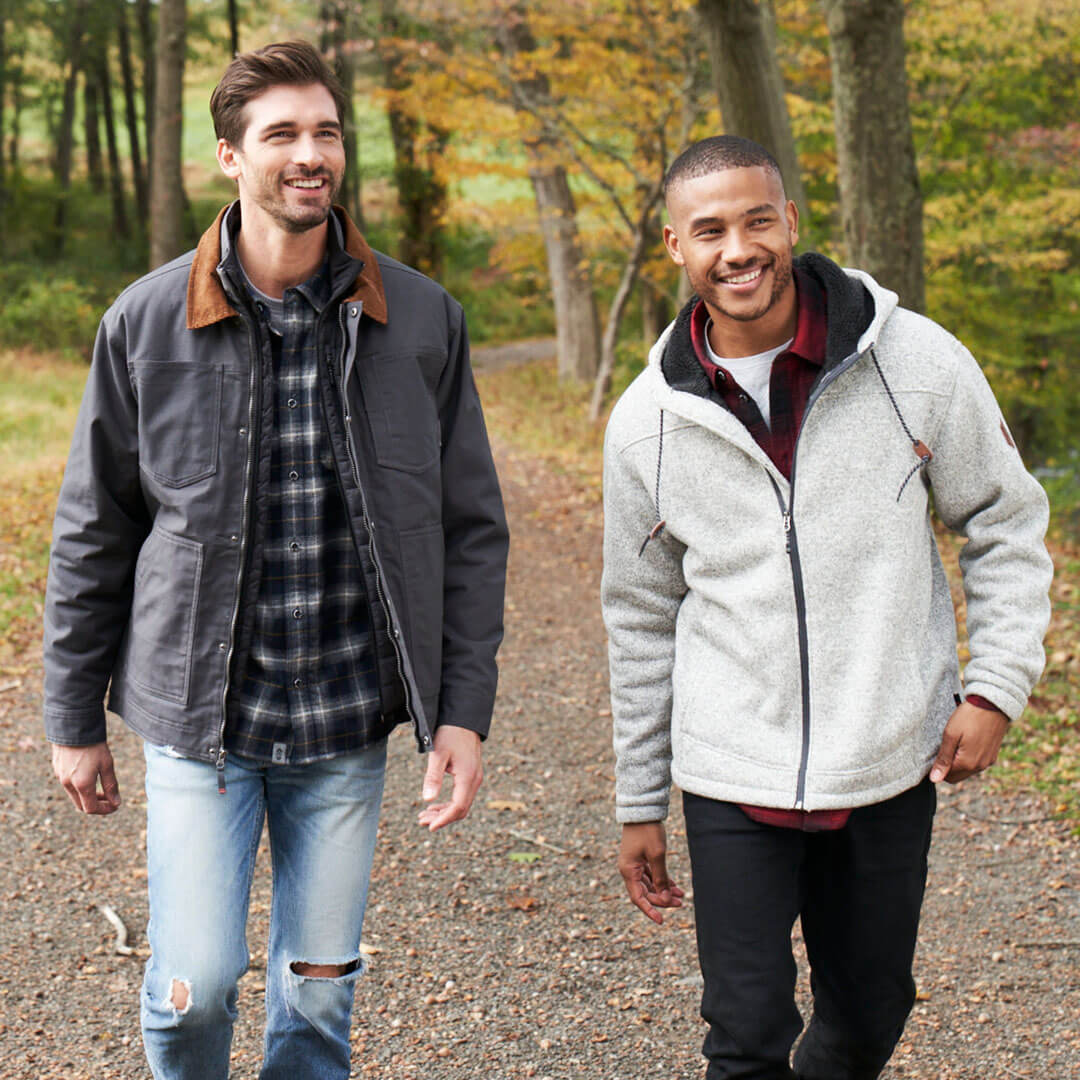 Gifts for Him
We've compiled a list of our best gifts for all the weekday warriors and weekend wanderers in your life.